นีโอไบโอเทค กับประสบการณ์กว่า 20 ปีในอุตสาหกรรมรากฟันเทียม เราเป็นบริษัทจากประเทศเกาหลีที่เป็นผู้นำระดับโลกในด้านทันตกรรมรากเทียม สินค้าเราสร้างโดยการใช้นวัตกรรมและแนวคิดใหม่ๆ รวมกับเทคนิคขั้นสูงเผื่อให้มีคุณภาพที่ดีที่สุด
Best Product & Service under the motto of
No.1 IMPLANT SERVICE
Neobiotech เป็นผู้ผลิตและซัพพลายเออร์ชั้นนำของผลิตภัณฑ์ และโซลูชั่นครบวงจรสำหรับทันตกรรมรากเทียม
ทันตกรรมประดิษฐ์และทันตกรรมดิจิทัล นับตั้งแต่ก่อตั้งในปี 2543 เราพยายามอย่างไม่ลดละเพื่อหาวิธีใหม่และดีกว่าในทุกด้านของทันตกรรมรากเทียม

ด้วยความเชื่อหลักว่าโซลูชันของเราต้องเรียบง่าย ปลอดภัย และรวดเร็ว (3S) สำหรับทั้งทันตแพทย์และผู้ป่วย วันนี้ ผลิตภัณฑ์ บริการ และข้อเสนอด้านการศึกษาของเรา มีเครือข่ายอยู่ในกว่า 70 ประเทศทั่วโลกผ่านบริษัทสาขาในเครือและผู้จัดจำหน่าย (Distributors)
สินทรัพย์ที่ยิ่งใหญ่ที่สุดของนีโอไบโอเทค ก็คือการผลิตภัณฑ์นวัตกรรมของเรา
Neobiotech เราทุ่มเทให้กับการแก้ปัญหาต่างๆ ที่ทันตแพทย์ต้องเผชิญในการปฏิบัติงานทางคลินิก  ทุกวันเรายังคงทำงานด้านการวิจัยทางวิทยาศาสตร์และทางคลินิก เพื่อพัฒนาระบบโซลูชั่นใหม่ ที่มีประสิทธิภาพที่ดียิ่งขึ้น 
โซลูชั่นของนีโอไบโอเทคมีให้บริการผ่านสาขาในต่างประเทศ บริษัทในเครือ และผู้จัดจำหน่ายที่ได้รับการคัดเลือกซึ่งเชี่ยวชาญในการจัดหาโซลูชั่นการศึกษาและสื่อการเรียนรู้คุณภาพสูง
What everyone's been talking about Neobiotech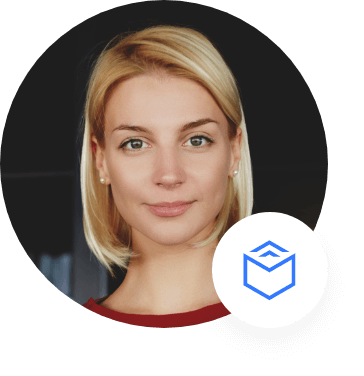 "I'm a big fan of Neobiotech Lateral and Crestal Sinus Kits. They perform extremely well and help make Sinus Augmentation a very efficient and predictable procedure. For autologous bone chip harvesting, they've impressed me with their new ACM and I simply love its ease of use. For GBR, I'm equally impressed with their Titanium mesh pre-formed membrane series that is working out to better manage bony defects, maintain space for regeneration and help achieve vertical augmentation. They are certainly innovative and a company to watch!"
Implantologist, Periodontist, Orthodontist, Educator and Scientific Chairman of www.dentalxp.com Atlanta, GA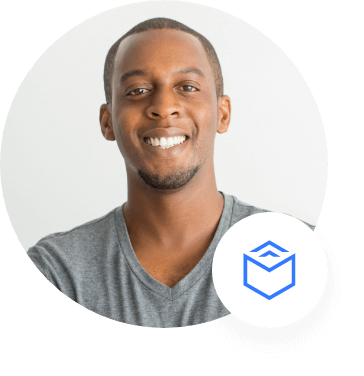 "Neobiotech instrument kits such as implant and screw removal kits, SCA, SLA sinus lift related instuments, GBR kit and titanium mesh are very practical and easy to use. These innovative and well-thought of products not only made daily clinician life easier but also made clinical outcome predictable.
Professor and Director of Graduate Periodontics at the University of Michigan, School of Dentistry.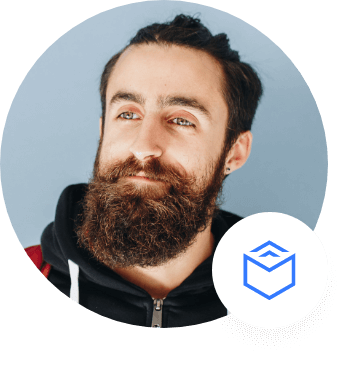 "Safety as well as efficiency is built into the burs ( S-reamer, C-reamer, and LS-reamer) that are specifically designed for both lateral and crestal approaches for lifting the membrane. These added greatly to the ease and safety of performing minimally invasive sinus surgery. This is important for beginners as well as experienced clinicians."
Clinical Professor and Director of implant Education, Columbia University College of Dental Medicine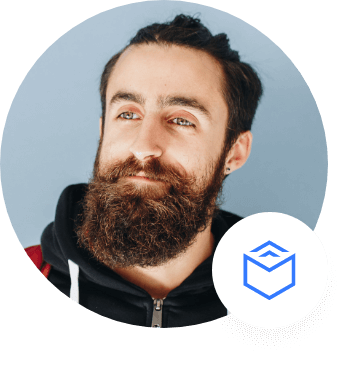 "Neobiotech is just always pushing ahead. I have been doing implants for more than 25 years, and to see Neobiotech implants with the slopping shoulder, the technique of having initial stabilization and good prosthetic reconstruction, I think it's superb"
Dennis Smiler DDS, MSc.D.
Diplomate of the : American Board of Oral and Maxillofacial Surgery, International Congress of Oral Implantologists, American Congress of Oral Implantology and the American Society of Osseointegration.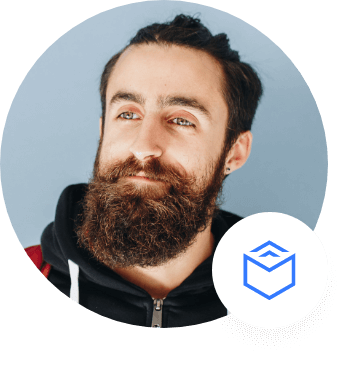 Neobiotech's ACM bone collector is a new and innovation tool for efficiently and safely harvesting autogenous bone to enhance augmentation procedures. Along with the CTi-mem (customized titanium membrane), its GBR solutions provide predictable outcomes on guided bone regeneration and protected bone regeneration techniques."
Misch Implant Dentistry, Saratosa, FL; Ameican Board of Oral and Maxillofacial Surgery; American Board of Oral Implantology/Implant Dentistry.
Meet our expert team members
Eve
Sale Representative (Easthern)
Bowvy
Sale Representative (Central and Lower Northern)
Gatang
Sale Representative (Bangkok)
Ice
Sale Representative (Northern)
Patty
Sale Representative (Lower Southern)
Opal
Sale Representative (Bangkok)
Shirley
Sale Representative (North Isan)
Gam
Sale Representative (Bangkok)
Toom
Sale Representative (Upper Southern)
NeoBiotech Satisfaction to Dentists No.1 Corporation
Innovative Dental Technology & Clinical Field (2019)
Selected by Korean Dentists